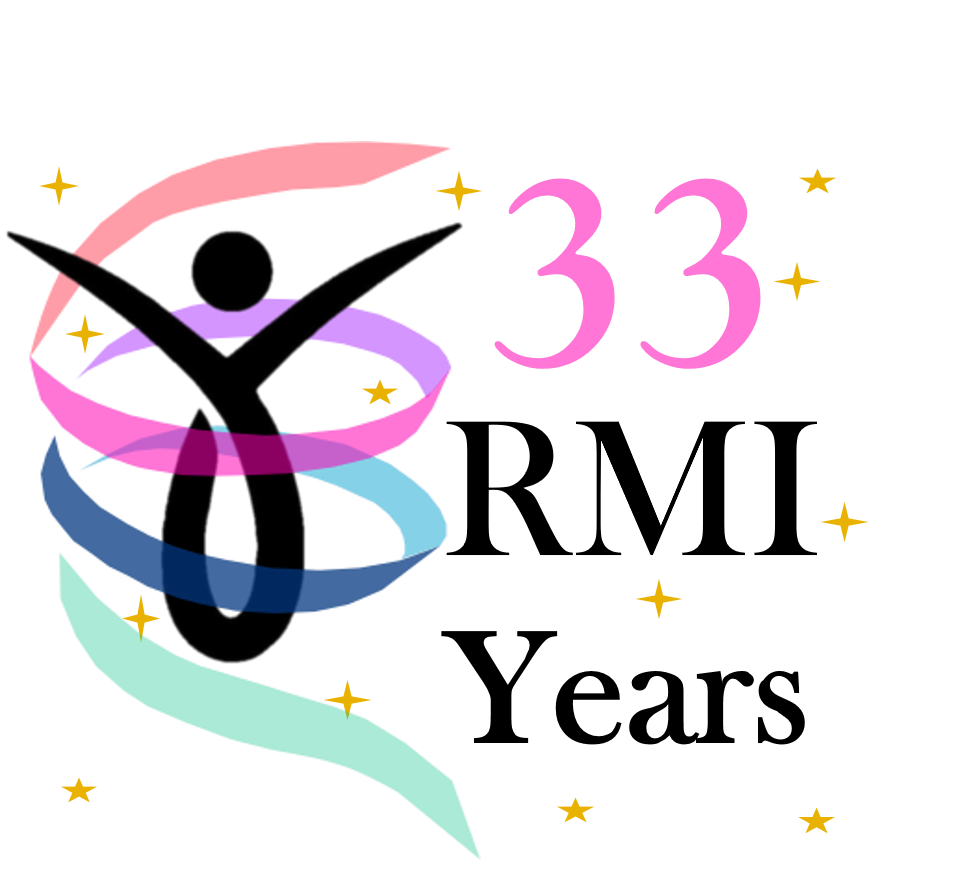 This Year's Winning Design!!
Adina, our RADD Designer, said, "My Husband gave me the vision of Cinderella being transformed in the animated movie where the swirls turn around her and transforms her dress and appearance into that of a princess. And that is what I tried to recreate in my design when we find RMI. We are broken and desperate, but He transforms us into His beautiful, radiant brides."
Here's an animated version of what Adina describes.
The significance of this being chosen is that, at present, Erin lives so close to the Disney parks in Florida that she can hear the fireworks every night. In addition, her father worked for Walt Disney beginning in 1936 - 1961, when Erin was six.