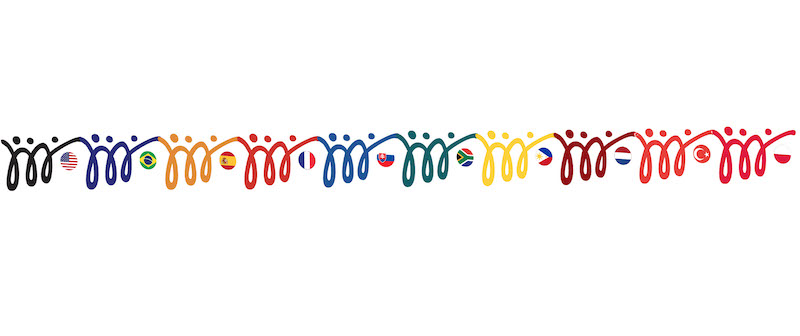 ONE Source

ONE Body
MANY Branches
"I am the vine; you are the branches. If you remain in me and I in you, you will bear much fruit; apart from ME you can do nothing." J155

Licenced Ministry Franchises
Licenced Ministry Franchises, LMF, whereby we are turning over our 24 ministries and websites to the women who minister, translate and administratively work the fields— who feed His sheep, His lambs began in late 2022, and what we hope will be fully completed by the end of  2023.
Internet or cloud real estate that includes all our resources, where No One PAYS but instead, they are given seed, which comes from the offerings within our ministry branches are the fields where His sheep/lambs are spiritually fed and nurtured "if you love me feed my sheep."
LMF have been set up whereby the income, tithes, and offerings from those who are being spiritually fed, the LFM agrees to be responsible for the caring and nurturing and growth of their ministry.
Licenses are renewed 30 days, then 90 days, 6 months, then 12 months—before renewed annually, so we are certain the Minister and Administer exhibit the same heart for the people and we also see they have produced fruits.
Witnessing fields that produce fruit and more seeds to be planted is meant to not only supply the needs of their own ministry team but also to pay it forward—planting and watering the seeds by adopting new VIP translators—sponsoring new ministries using the collected Seed
 money from the LMF offerings.
📍 Consistency amongst the websites/ministry fields is just a small part of the benefits of franchising and allowing continuity in design but, most importantly, the principles, policies, and procedures amongst all RMI ministries. READ MORE >>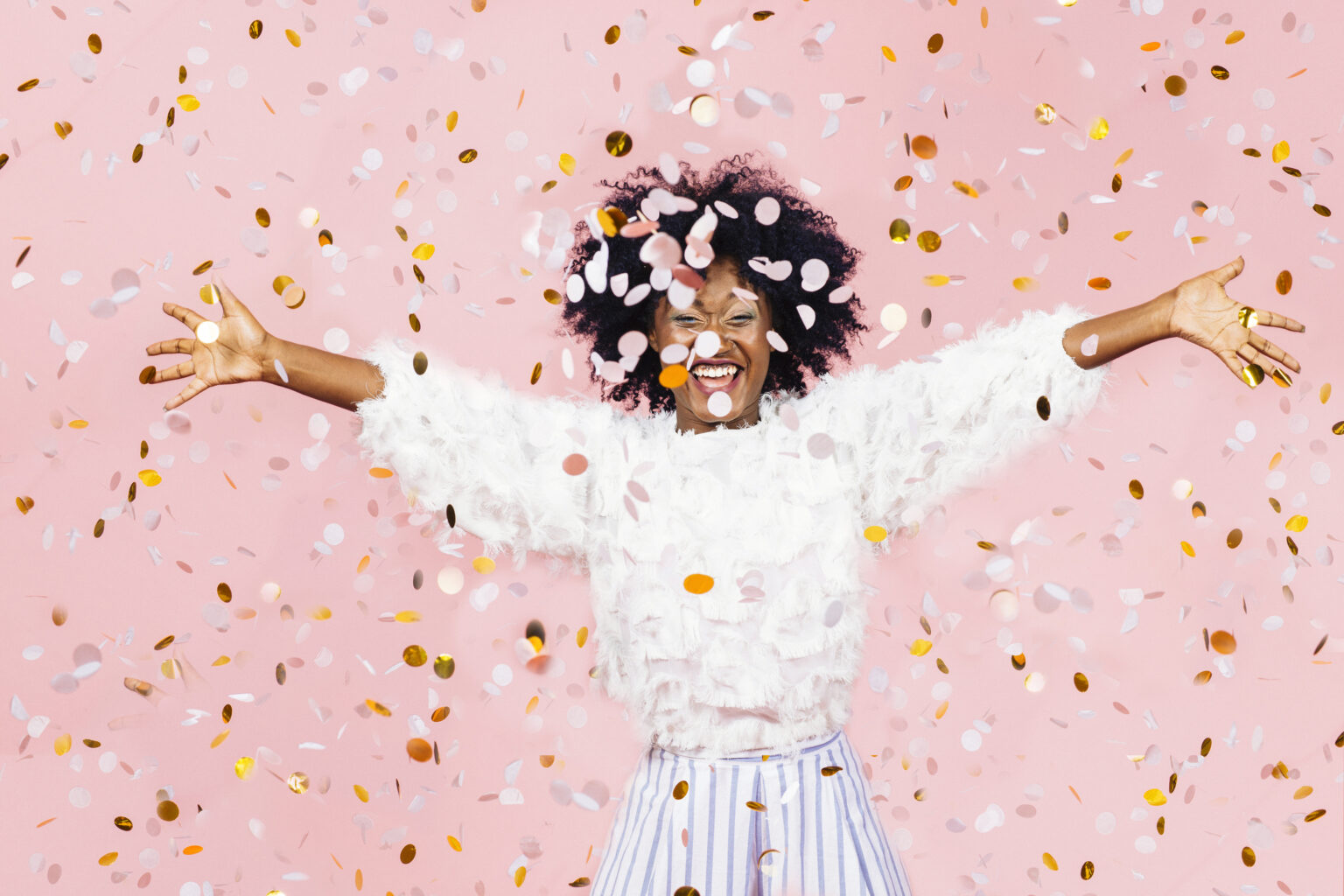 RMI is currently opening up opportunities for women and men to plant their own fields and feed their sheep by leasing property/ministry's websites—especially taking over available, well-planted, flourishing fields.
We are currently offering LMF when we witness ministering through "posted praise," as well as blog comments —showing a passion for ministering to the flock already coming to the website/field to be fed —THESE are the candidates we will begin offering our available License Ministry Franchise ministries.
These Ministers will be seen as business OWNERS even though RMI LEASE the cloud ☁️ property furnished building.
Many current and past translators have taken our English resources and have beautifully translated them into their own languages, their mother tongues. Yet we discovered in early 2023 that many were built and stocked full of resources but were empty of LIFE—the life we see now on our blogs.
So, for all those built but abandoned Ministry websites, we are opening the opportunity for MISSIONARIES—women who may NOT speak the language but are called missionaries. You may have visited a country where this language is spoken, you may have married into another culture, like Sara in Turkey, or you may speak the language fluently like Poppy, who went to a French-speaking school at a young age—or there's no reason whatsoever you feel CALLED and want to answer the call to GO.
Whether or not a minister or a missionary, tithes, and offerings paid to that ministry will remain in that ministry to feed their sheep and provide a stream of income for their shepherds, OFTEN receiving their financial support from Sponsors who adopt the Minister and provide administrative assistance until they are fully operational.
Missionaries also agree to a clause in the AGREEMENT to actively *If a Missionary, I agree to actively seek GOD for a Minister (the language is their mother tongue).

Please note: To ensure a minister is being sought, o

nce the missionary finds a minister, whatever the financial level has been built to, will remain and be paid to the missionary first, then the increased profits will be divided between the missionary and minister—and there will be an increase once the blog begins interaction, and more women (or men) are eager to come to be spiritually fed.

We don't want lights hidden so to witness that Missionaries are actively being sought after and they are being reached out to, Post a Praise weekly and this is when we Ask for prayer. Name those who have left and use that link to reach out via Telegram and email. 
When a Franchise Ministry Field lacks a shepherd, it becomes available so that the sheep remain fed by a missionary while actively looking for a Minister. Ministers and Missionaries that are still available are on RMI's Home page. Look for *This Licensed Ministry Franchise is currently available.
Many ministers and missionaries are Sponsored and given assigned tasks for keeping the blog going "feeding His sheep"—using all the translated resources and keeping the fields with fresh spiritual meals will result in a prosperous and rewarding Ministry for anyone with the passion and the connection to the One Source. 
Another type of website and a type of ministry is our eCommerce when it's SALES rather than donations that keep the ministry going. An example is NRPH.ORG "NarrowRoad Publishing and Encouraging Bookstore.
If you look at our best seller wRYM there are several sales venues, each creating a stream of income and offering written and audio ministering to a different audience.
*If you are interested in feeding the sheep from any available fields, a.k.a. RMI websites, then please read over this page carefully,  LMF Consistency requirements. AND "post a praise" that ends with Yes. Add me to your mailing list, so you get any updates to LMF  or new Consistency requirements so we can continue to build:
from ONE Source

as ONE Body
with MANY Branches
Payments
RMI pays dividends to each LMF on the 1st of each month. Each LMF is responsible for collecting the totals from the Donor Tools spreadsheet to be ready for the bookkeeper to make the payments.
*Please note: When payments fall on a weekend, it will be moved forward to Monday.
Any expenses that are incurred by RMI due to application and software purchases will be divided on a percentage basis depending on the size of the LMF.