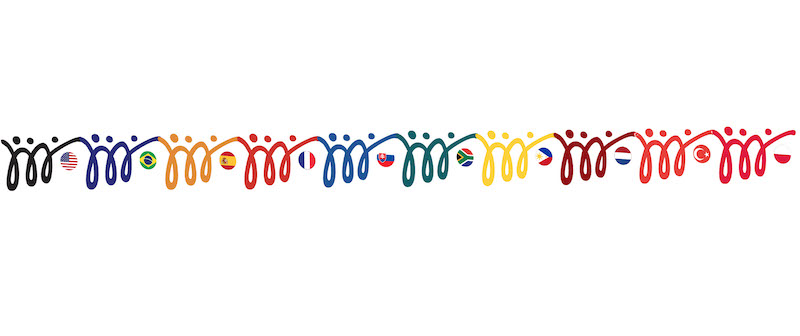 ONE Source

ONE Body
MANY Branches
"I am the vine; you are the branches. If you remain in me and I in you, you will bear much fruit; apart from ME you can do nothing." J155

Licenced Ministry Franchises
Licenced Ministry Franchises, LMF, whereby we are turning over our 24 ministries and websites to the women who minister, translate and administratively work the fields— who feed His sheep, His lambs began in late 2022, and what we hope will be fully completed by the end of  2023.
Internet or cloud real estate that includes all our resources, where No One PAYS but instead, they are given seed, which comes from the offerings within our ministry branches are the fields where His sheep/lambs are spiritually fed and nurtured "if you love me feed my sheep."
LMF have been set up whereby the income, tithes, and offerings from those who are being spiritually fed, the LFM agrees to be responsible for the caring and nurturing and growth of their ministry.
Licenses are renewed 30 days, then 90 days, 6 months, then 12 months—before renewed annually, so we are certain the Minister and Administer exhibit the same heart for the people and we also see they have produced fruits.
Witnessing fields that produce fruit and more seeds to be planted is meant to not only supply the needs of their own ministry team but also to pay it forward—planting and watering the seeds by adopting new VIP translators—sponsoring new ministries using the collected Seed
 money from the LMF offerings.
Consistency amongst the websites/ministry fields is just a small part of the benefits of franchising and allowing continuity in design but, most importantly, the principles, policies, and procedures amongst all RMI ministries. READ MORE >>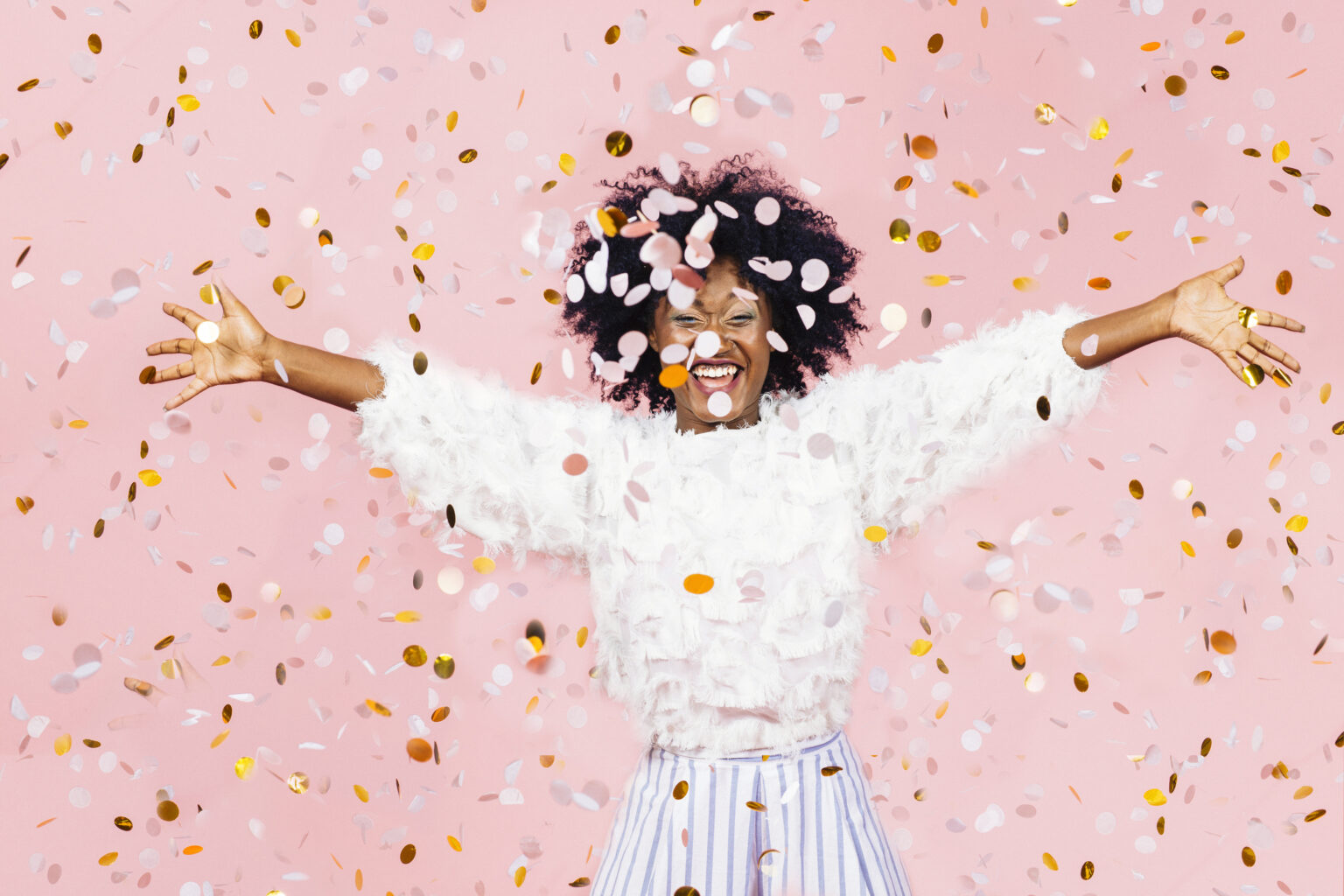 RMI is currently opening up opportunities for women and men to plant their own fields and feed their own sheep by leasing property/ministry's websites—especially taking over available well-planted and flourishing fields.
We are currently offering LMF when we witness ministering through "posted praise," as well as, blog comments —showing a passion for ministering to the flock already coming to the website/field to be fed —THESE are the candidates we will begin offering our available License Ministry Franchise ministries.
Many translators have taken resources that are available in English and have translated it into their own languages and have also shown a passion and heart to minister. So, too, some are called missionaries who either have been called to live in another country or marry into another culture. Whether or not a minister or a missionary, tithes and offerings paid to that ministry remain in that ministry to feed their sheep and provide for their shepherds, as well as financial support from Sponsors who adopt the Minister and provide administrative assistance until they are fully operational.
When a Franchise Ministry Field lacks a shepherd, it becomes available so that the sheep remain being fed while looking for a Minister marked on our Home page *Franchised Ministry is available.
With ministers and hirelings secured by the Sponsor and the assigned tasks for keeping the blog going "feeding His sheep"—using all the translated resources and keeping the fields with fresh spiritual meals will result in a prosperous and rewarding Ministry for anyone with the passion and has the connection to the One Source.
If you are interested in feeding the sheep from any available fields, RMI websites, then please email HQ@rmiew.com