ONE Source • ONE Body • MANY Branches
"I am the vine; you are the branches. If you remain in me and I in you, you will bear much fruit; apart from ME— you can do nothing." J155
RMI Recognized
Registered Ministries
Unlike our Licenced Ministry Franchises, LMF, where RMI provides Ministry Fields and hosts the websites for the women who minister, translate and administratively work the fields— who feed His sheep, His lambs. Registered Ministries are hosted on their own websites built by IOU Students and Graduates so that women who know and feel secure in RMI teachings are confident that the same like-minded principles and the same heart are the same.
 Consistency amongst the websites/ministry fields is basically the same for our Registered Ministries as they are for our LMF cloud tenants—most importantly, the principles, policies, and procedures amongst all RMI ministries. READ MORE >>

AMADAS - Alcançando Mulheres Através do Amor do Senhor

Frida Elias in Brazil 🇧🇷 is our Registered Ministry guest.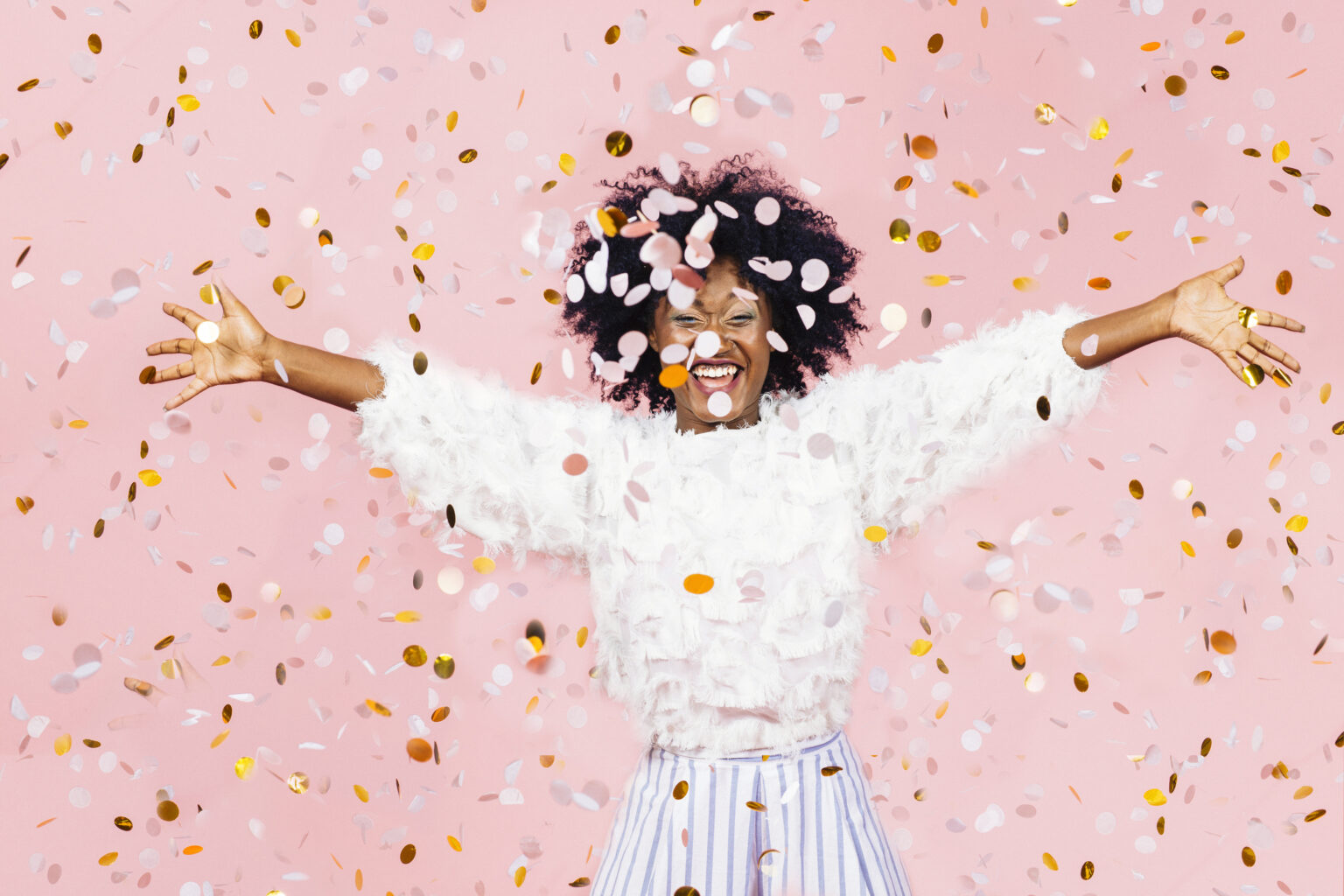 NEW Campsites and RV Hookups
As mentioned on our LMF page, in addition to our Internet or cloud real estate properties, we began exploring a sort of virtual Campsites and RV Hookups on our RMI website and other websites by promoting IOU Students and Graduates a location to park, display and promote their OWN Google and WordPress Websites each built but are hosting elsewhere.
The benefit, of course, for these ministries is to be under our spiritual protection and guidance, as well as provide each with support as a guest staying for a short time or indefinitely with us. Each RMI RM also agrees to tithe and give their 10% seed offering from their ministry to RMI.
Since these are a guest of RMI, we only require that each is careful to post RMI's disclaimer on the bottom of each page, which allows ministers more freedom and less scrutiny—indeed, each is not under most of the LMF Consistency requirements.
Each website should, therefore, display this disclaimer as the footer on each page, translated into the language of the ministry.
RMI, EW, and EM Statement: This website was built and maintained by an Independent Contractor, and it is an RMI Licensed Ministry Franchise. We do comply with its principles and core values, and like all LMF, this website is intended to give support, encouragement, and guidance to its followers or prospective followers and its own partners; therefore, the contents do not necessarily reflect the requirements for an LMF and potentially display principles or opinions than that of RMI, Encouraging Women, or Encouraging Men.
If you are interested in setting up camp and advertising your ministry on RMI, please be sure that BEFORE you complete the Agreement (below), you: